Music for the common time traveler -- when days split at the seams and you just need to step back. Because it's Monday and you've already hit the end of the week.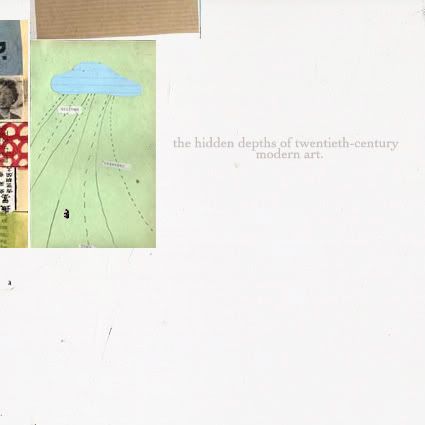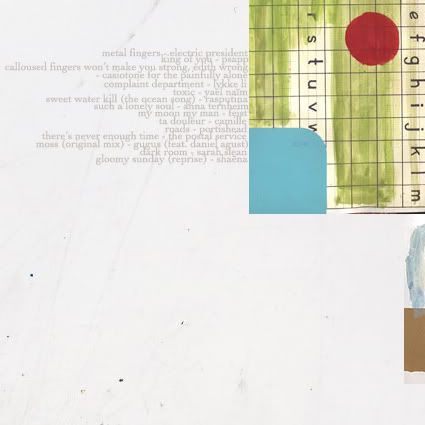 Metal Fingers - Electric President
King of You - Psapp
Calloused Fingers Won't Make You Strong, Edith Wrong - Casiotone for the Painfully Alone
Complaint Department - Lykke Li
Toxic - Yael Naïm
Sweet Water Kill (The Ocean Song) - Rasputina
Such a Lonely Soul - Anna Ternheim
My Moon, My Man - Feist
Ta Douleur - Camille
Roads - Portishead
There's Never Enough Time - The Postal Service
Moss (Original Mix) - Gugus (feat. Daniel Agust)
Dark Room - Sarah Slean
Gloomy Sunday (Reprise) - Shaëna



Zip.